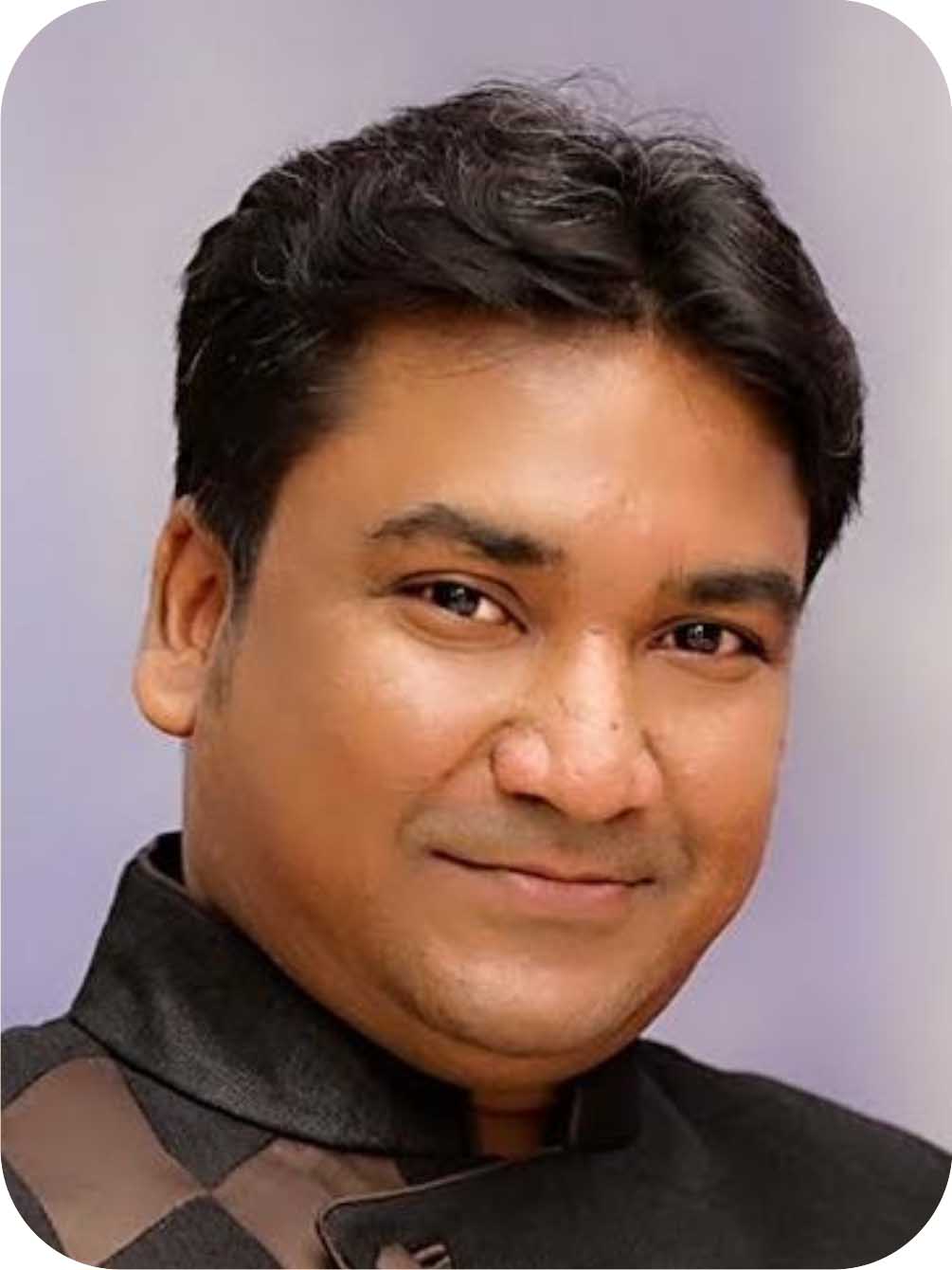 "I bow down and pray to "
Ayurvedic
Lord
Dhanvantari
". You should hold an urn full of nectar in your hands. Lord, remove all our fears and diseases. You protect all three worlds and are well wishers of all beings."
Welcome to the
Chetan
Herbals
Catalog. If you are reading this, it means that you support your health. Ayurveda and
Chetan Herbals
can help you in this healthy life journey.
"Very good! You are all in the right place"
For years, we have been protecting people's health through Ayurveda.
"Follow Ayurveda for a healthy lifestyle"
In the coming pages, you will find a variety of great products to protect health for which we are committed. We have also formed and are committed to solid, reliable, long-term relationships with our herb Suppliers, Worker, Staff, Retailer, Distributors, Consumers, Patient, Etc.
We feel grateful and honored for this opportunity to serve you well, and we sincerely hope that you will experience bliss with us. We are fully ready to take the
Chetan Herbals
business abroad and to benefit the Herbal-
Natural-Ayurvedic
products
to the whole world.
Chetan Herbals
became competent due to his big vision and is consistently achieving his goal with his loyalty. The desire to provide very good, pure, beneficial, high quality products is firmly in us.